Golden Moment's Active Day Program
Daily Living at Golden Moments Care Home 
---
Energy, enthusiasm, companionship and creativity are blended each day at Golden Moments
Activities of all types are needed to keep the mind and body as healthy as possible which is why we have a very active day program. Varied activities also helps to facilitate regular communication which is necessary for both cognitive wellness and the innate need of socialization.
All Residents are in the living areas of the home throughout the day, and are routinely encouraged to express their inner passions.
Typical activities include making music, singing, cooking, gardening, twice daily exercise fitness circle, stretching, walks, arts & crafts, painting, and woodwork, ring/balloon/bean-bag toss, word puzzles, Games (Uno, Checkers, Jenga, Wii, Cards, Headbands, Hangman, and many more); reminisce and discussion are the focus of each day.
Entertainers and children are frequent visitors. Our house pet is a small terrier fellow named Whiskey, who pops around and visits the Residents regularly throughout the day.
Golden Moments is completely furnished and ready for you to move in. However, if you have a favorite chair, art work, or lawn art, please bring it with you. We want your transition to be as smooth as possible and we will work diligently to assure this.
After all, this is your home and we are totally committed to serve you and your wishes.
Residents are Interacting & Engaged in Activities
---
Upon rising, all Residents are up out of bed and either in the great room, kitchen area, or in the living room area for closer monitoring and personal attention. No one is left in their room during the day. Our typical day includes:
 Creative, recreational, social and physical activities provided twice-daily
 Various group activities to engage and to promote socialization – bowling, beanbag toss, tossing ball to one another, etc. Provided twice-daily, 11:00 am and 4:00pm.
 Individual and Shared Games: Uno, puzzles, checkers, arts and crafts projects, etc.
 An exercise circle of guided Geriatric exercises to keep the body limber
 Cognitive exercises which typically consist of singing and discussion of favorite things
 All Residents eat together at the dining table for all 3 meals. We usually serve the heaviest meal at lunch time, and provide a sandwich, soup, salad and fruit for the dinner meal
Residents are accompanied for a walk outside twice-daily weather permitting
We celebrate all festive holidays, Resident birthdays, and any other occasion to just have fun together. We strive for everyday to be a reason to celebrate at Golden Moments. Past outings have included the California Railroad Museum in Old Sacramento, Stillwater Stocked Fishing Ponds in Locust, Arden Fair Mall, Sac City College for a Gospel Play, Thunder Valley Casino, and more.
Fitness Club Circle of Exercise & Stretching
---
Golden Moments Exercise, Stretch and Fitness Club – 10:30am and 4:00pm – Bring all family, Staff and Residents to the Fitness Club circle!
Start with drinking 4 ounces of water, give everyone a cup including you; assist Residents as needed.
Breathing exercises, 5 to 10, healthy breaths; instruct to breathe in through your nose and out through your mouth, and relax your shoulders, and when breathing out have them make the ahhhhh sound. After the first 5 breaths, have them continue while shaking our their hands, arms feet and legs to loosen up. You will have to show them by demonstrating.
 Neck—up and down slowly—10 count
Note: head to front and back to center 10 times and then neck from center to back 10 times.
 Neck—side to side—10 count / on each side.
Note: turn head to the left and back 10 count and then turn head to the right 10 count. They are not to tilt their heads to shoulders.
 Shoulder Rolls—Back—5 count / 3 reps
 Shoulder Rolls–Front—5 count / 3 reps
(Water break, also if you recognize any tense shoulders remind to relax shoulders and breathe)
Extend Arms—(Forward Circles)- 7 count / 3 reps,
Shake out arms after reps
 

Extend Arms—(Backward Circles)- 7 count / 

3 reps, Shake out arms after reps
 

Breathe

Bring Left Arm across chest; hold elbow with the right hand, 7 counts / 3 reps
Bring Right Arm across chest; hold elbow in left hand 7 counts / 3 reps
Bend over touch your toes for 7 counts / 3 reps
(Water break)
Rotate ankles in—5 count / 3 reps—help by holding up the leg at the calf, and guide his ankle in the right direction. You may have to manually assist some Residents.

Rotate ankles out—5 counts / 3 reps – same as above

Elevate right leg—5 counts / 3 reps then Elevate left leg—5 counts / 3 reps
 Leg Lifts—10 count and Thigh Press—10 count


Arm Curls with 2 lb. weights—10 count on each arm

March in place-10 count / 3 reps
Water break shake out legs and breathe
Choose one:  (Bean Bag Toss, Balloon toss or beach ball toss) (Water break … Full glass for everyone including you)
Have all Residents walk outside together, around the lot 5 times. Watch for unsteadiness, and remind to breathe, relax shoulders, water and sit. Monitor New Residents closely.
(Water break)
 

Then take Residents needing a 2-person assist outside and walk for 6-10 feet as tolerated, with a chair close by to rest between walks, and repeat.

Massage, shoulders, arms, legs and feet
(Water break)
We offer an all-inclusive rate of $4950.00 per month accommodating to every Special Care Resident and their individual needs.
Our services include personal hands-on assistance with daily life activities, home-cooked meals and nutritious snacks, 24-hour medication management, medical appointment transportation, cognitive and strength exercises, fun and games, special events, and much more.
→ read more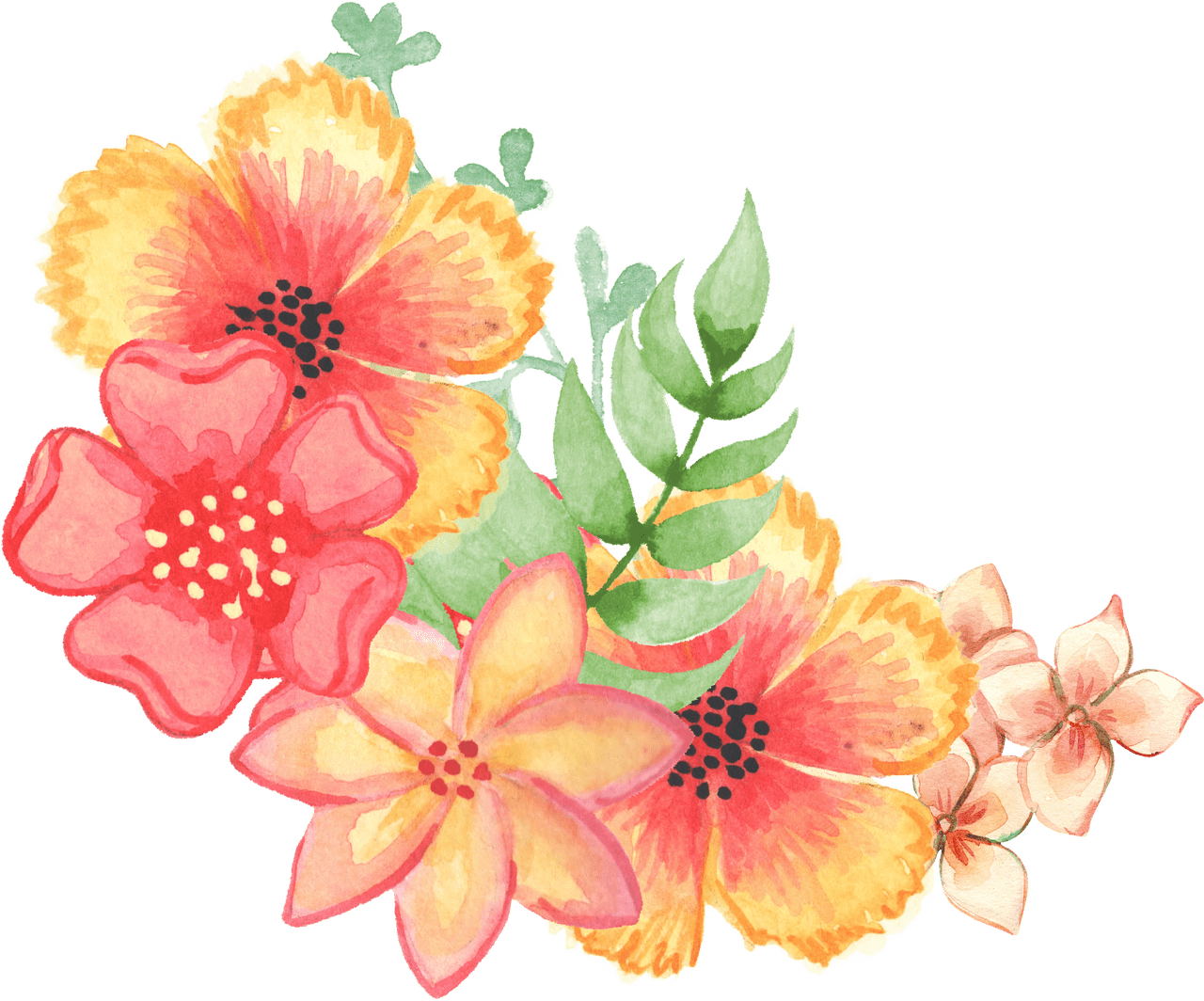 Assisted Living Senior Care for Your Loved Ones
---
Golden Moments Care Home is here to support & enrich the lives of your loved ones. For more information about Assisted Living Service contact us at:
(916) 489-2578| Email: Living@GoldenMomentsCare.com
We look forward to hearing from you!